The title of this article is inspired by a book called "Coaching: Evoking Excellence in Others". The suggestion is starting with self (you) as a Coach.
What's the reason to go further into professional Coaching and Excellence? You might have experienced or observed excellence and often from so called professional coaches, several diversions occur that can be found in the list of what coaching is not: consulting, counselling, mentoring, therapy… confusing the market (coaches, clients, others).
The most experienced coach (by hours of coaching) in a country was saying: "Some coaches are more messed up than the clients. They haven't sort themselves out and they are out there working with others." Another coach said "I'm tired of seeing and listening to so many coaches saying they only work with CEOs, Managing Directors… it's often just not true".
A way to develop professionalism in coaching is getting accredited one of the largest professional Coaching associations in the world.
The largest is the International Coaching Federation. ICF Credential-holders are part of a self-regulating group of professional coaches who provide accountability to clients and the coaching profession as a whole. They pursue and complete rigorous education and practice requirements that provide legitimacy to their commitment to excellence in coaching. There are now more than 30.000 ICF Credential-holders worldwide and more than 40.000 members (see ICF January 2021 Factsheet). For a credentialing experience with ICF see: Journey to MCC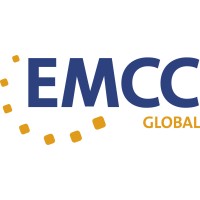 The European Mentoring and Coaching Council – EMCC has an estimated more than 10.100 members with around 5.000 accredited (according to EMCC in February 2021). See:  A Credentialing Experience with the EMCC.
The Association for Coaching (AC) with members in over 80 countries, it is made up of professional coaches, academic institutions, trainers and providers of coaching, as well as sponsors of coaching from the third sector through to large corporates.
Why is there no clarity about the quality of coaches in the market?
Because Coaching has a fragmented, dispersed and opaque market. See: Uberisation and Digital Coaching. 
My references to learn about the coaching market are mostly talking directly with coaches, associations and companies. This requires significant time and effort to put together. And also reading the major reports about coaching published by Ridler, ICF , EMCC, Sherpa, Bresser and Coachsource.
What to do about Evoking Excelence in Professional Coaching?
I share what I choose to do below. 
Self Coaching Excellence
Maintaining the integrity and quality of the Professional Coach: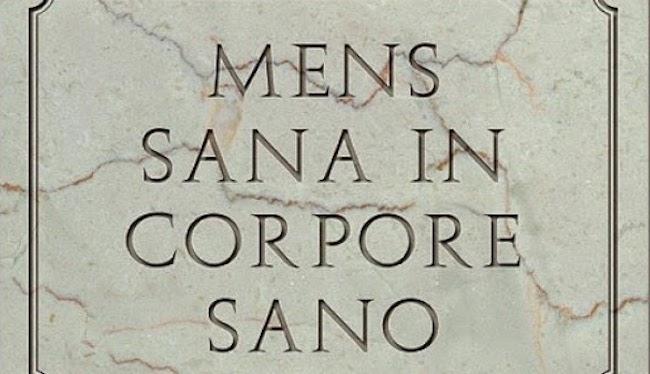 -> Self Care, practices of eating, being in nature, silence, sleeping and moving (exercising). Excellence in Coaching requires a balanced mind and body
Life is an ongoing learning journey and coaching can support and challenge us. Gratitude for your energy and presence. 
André Ribeiro is an executive coach, mentor coach and coach supervisor. 

He is Master Certified Coach by the International Coach Federation and Senior Practitioner by the European Mentoring and Coaching Council.